Howdy Ya'll!!! Welcome to my page!!!
I hope you find whatever it is you are lookin for here!!! GOOD LUCK!!! Have fun!!!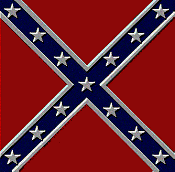 NASCAR
Well, this part of my page is dedicated to my favorite NASCAR driver...DALE JARRETT!!! WOO-HOO!!! GO #88!!!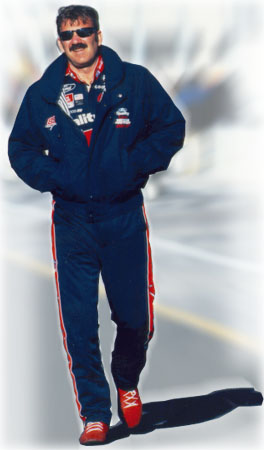 There he is!!!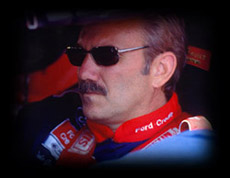 GO DALE!!!
Check out his awesome page at www.dalejarrett.com
Speaking of NASCAR...Uncle Gerry don't think that I would leave this kickass driver out!!! This is for you!!!


See more of him at www.NASCAR.com
Country Music
CHRIS LEDOUX!!! CHRIS LEDOUX!!! CHRIS LEDOUX!!! What a MAN!!! I gotta tell ya'll this guy is THE BEST!!! I had the chance to see him at the Wildhorse Saloon in Orlando. Boy was I one lucky girl!!! This MAN put on such an amazing show I'll never see anything like it again.If I didn't include him on my page it would haunt me forever!!! So here is...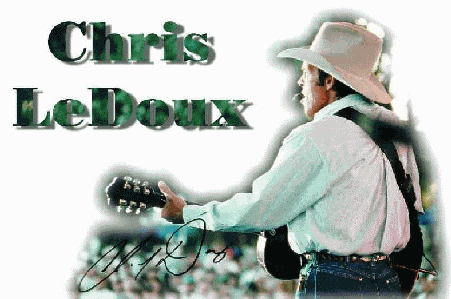 That was one show I know I'll never forget!!! Espically when he held my hand!!! OMG!!! I cried!!!
Well, I've held out long enough. Here he is, the most gorgeous man in the world...GEORGE STRAIT!!!!!!!!!!!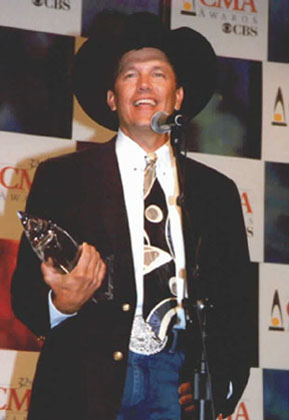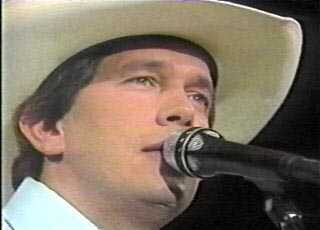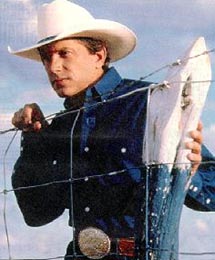 That is one SEXY MAN!!!!!!!!!!!! This MAN is at www.georgestrait.com
And then of course this would never be MY page if I didnt include the two most awesome COUNTRY singers in the world....TRACY LAWRENCE and KENNY CHESNEY!!! I can't begin to tell you how much I love these guys!!!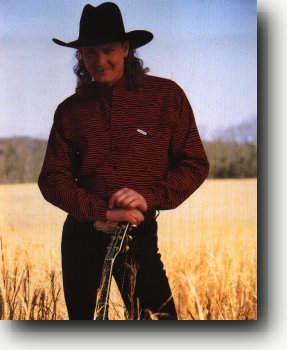 Thats's my Tracy!!! ain't he such a cutie!!!
Click below to see my Tracy Lawrence page!!! Tracy
Go see more of the MAN at www.tracylawrence.com
KENNY AND TRACY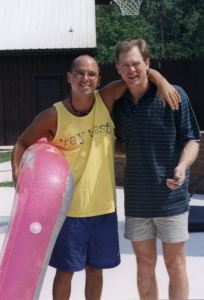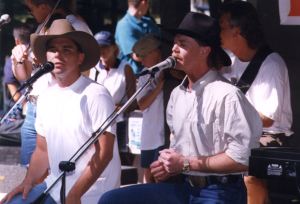 WHAT MORE COULD YOU ASK FOR?!?!?!?!?!?!?!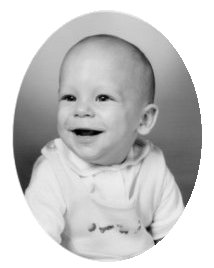 Baby Kenny (7 months)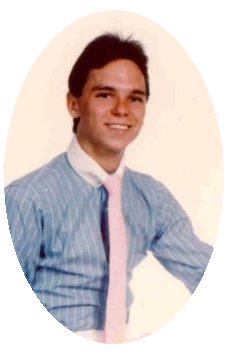 SO CUTE (17yrs)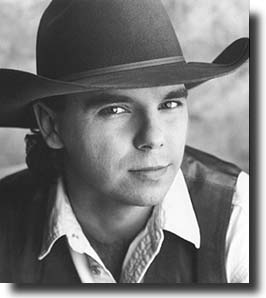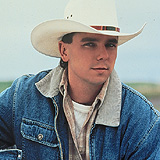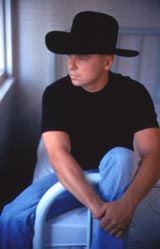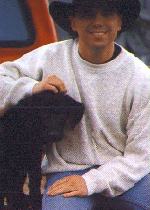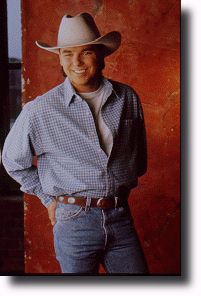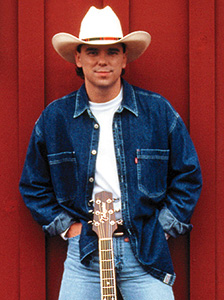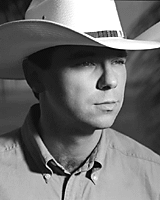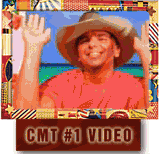 KICK ASS VIDEO


Watch Kenny Fridays at 11:30 p.m., Saturdays at 12:30 p.m., Sundays at 7:30 p.m., and Tuesday at 10:00 a.m.!!! (Ya'll gotta watch!!! heehee!)
March 27, 1999 I got to meet Kenny Chesney at the George Strait concert!!! He signed a picture for me and as I was walking away I thought to myself, I can't leave without asking him to sing She Thinks My Tractor's Sexy. So I turned around and asked him thinking he would say okay and sing it on stage. Oh, boy did I go into a total panic when he started singing it to me right there!!! It was the most amazing moment of my life. (Better then when I met Chris LeDoux) When he came out on stage it was the third song that he sang and he found me in the crowd and was waving to me it was so awesome!!! I was making such a scene Mama said the people didn't know who to watch, him or me!!! Thank you Kenny, for all those great memories you made for me!!! You'll always be NUMBER 1!!!
God! He's so HOT!!!!!!!!!!! You can see more of this hottie at www.kchesney.com
Click here to see my full KENNY CHESNEY page!
KChesney
Just if y'all don't know the backgroung for my page is Kenny Chesney!!!
There is a link at my Kenny Chesney page that will take you to my TN VOLS PAGE. GO VOLS!!!!!!
Mom, I know you're pretty far into this page and haven't seen anything about Tim McGraw. You're probably pretty pissed at me for not mentioning him yet. Well, here he is!!! Just for you!!!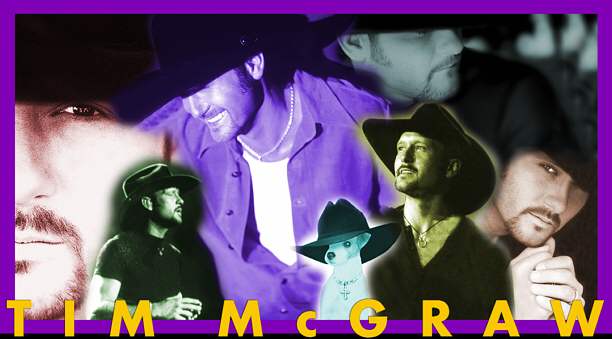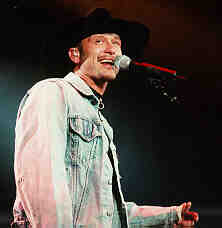 YUMMIE!!!
UmUmUm!!!
More of this guy at www.timmcgraw.com
I hadda give this guy his own page!!! He sure is worthy of it!...Ain't that the truth!!! My Tim McGraw Page!!!
Grandma, I know you LOVE him!!! So here he is....
NEAL MCCOY
Such a cutie!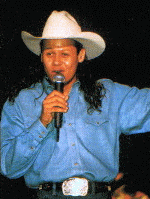 He's a hottie!
Wellers, this part of my page is dedicated to Chad Brock who is from Ocala which is just 45 minutes away from me!!! Thanks Chad for making us known!!! Keep it up!!!


Check out my Chad Brock page by clicking here...chbrock
Now for one of HOTTEST local bands who should be nationally known any day now...you got it...that's right...REBEL PRIDE!!!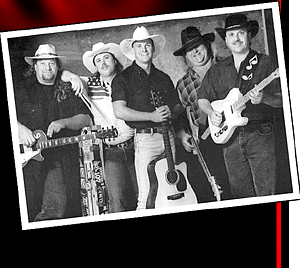 Click here to see the guys...RblPride
Here she is my favorite female country artist Terri Clark
Click her eto see my Terri Clark page!!!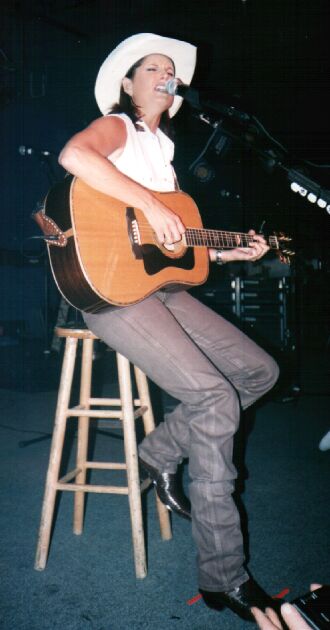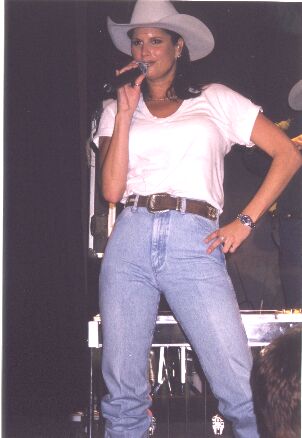 This part of My page is fer Lila McCann. She is such an awesome singer unlike that stuck up LeAnn Rimes!!! GO LILA!!! See more of her at www.lilaonline.com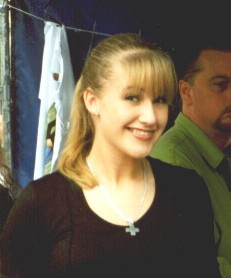 Eventhough I do not agree with the way she acts, Shania Twain is a great artist and I love her music!!! Check out my Shania Twain page...Shania
Click here to see my Country Fox Page..FoxRadio
RODEO
I dedicate this part to the BEST bullrider that there ever was.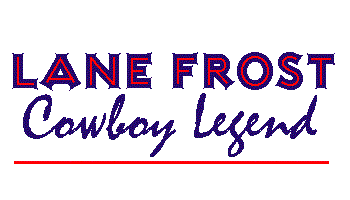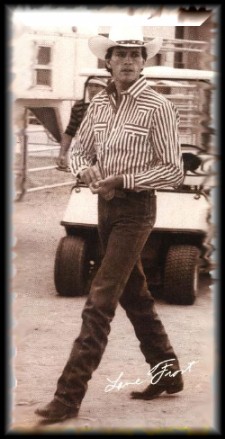 There he is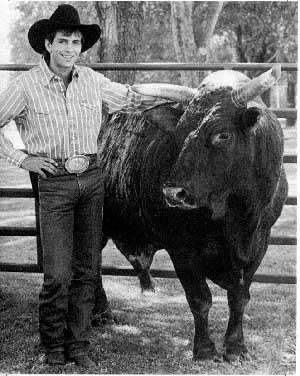 Lane and Red Rock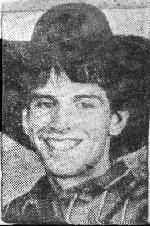 Such a cutie!
A TRIBUTE TO LANE FROST
A GOOD MAN LOST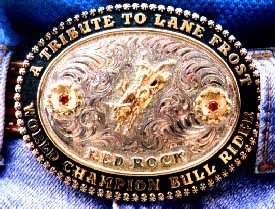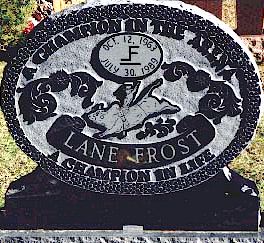 Now here is my FAVORITE bullrider....

Click here for more Ty pictures TyMurray
COPENHAGEN
Copenhagen 1,2,3!!! Copenhagen, makes me feel so good!!! Copenhagen, the way that way I know it should!!! (Chris LeDoux)

ys kick ass too!!! You know it as well as I do Uncle Gerry!!!
ROCK RADIO
Then there is the most rockin radio station around here...98ROCK!!!
KEEP ROCKIN!!! www.98rock.com

HELL YEA!!! www.btls.com
WRESTLIN'
If ya'll wanna see some pix of the most awesome wrestler ever gimme a HELL YEA!!!!!! Here he is STONE COLE STEVE AUSTIN!!!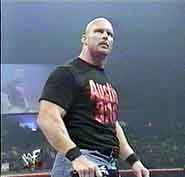 HOT DAMN!!! Check out that equipment!!! (Mana you know what I mean!!!!) This SEXY MAN is at www.stonecold.com
EEYORE!!!
There is no way that I could ever leave out my EEYORE!!! This part of my page is for my Aunt Cindi, Kevin (see his pic at the end of my page),and me!!!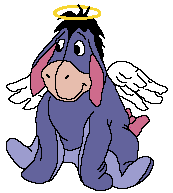 who couldn't love that
HAHA!!
Click here to see my Eeyore page!!!
My sunset page...Sunsets
My Peaceful Pictures page...Peaceful
My Dolphin page...Dolphins
This is for my BEST FRIEND in the whole world!!!
Amanda, I dont know how I could ever tell you how much you mean to me! I hope you know this! You ARE my best friend and will ALWAYS be! Ever since we were like 8 and you left me to drown in that pool, and dont say you did't cause we both know you did! And that time at Winn-Dixie in Inverness, but we wont got there! I'm a linebacker for IMS! HI LADIES! AAAAAHHHH!!!!!! The parties, races, concerts, roadtrips, guys, god I could go on and on forever. I just wanted to tell you how much I LOVE YOU!...JoJo Potato <3 <3 <3 <3
Drop me a line or two at lilracer88@hitter.net
THANX FOR STOPPIN' BY
COME BACK SOON!!!
It would mean a lot to me if you took the time to look at my pages dedicated to those who lost their lives due to the Coulmbine High School Shooting. I WOULD NOT BE HAPPY IF YOU DID NOT TAKE A LOOK AT IT!!! If you decide not to view my Columbine High School Shooting pages then PLEASE at least say an extra prayer for ttheir family, friends, and them. Thank you!
Click here...School Shooting
E-Mail me at lilracer88@hitter.net to share your thoughts and feelings with me.
GOD BLESS THE STUDENTS, PARENTS, FAMILIES, FACULTY AND FRIENDS OF COLUMBINE HIGH SCHOOL