I think that Dolphins are the most beautiful sea creatures that there are. So here are some pictures of Dolphins that I would like to share with you. I hope you like them as much as I do!!!
Dolphin Artwork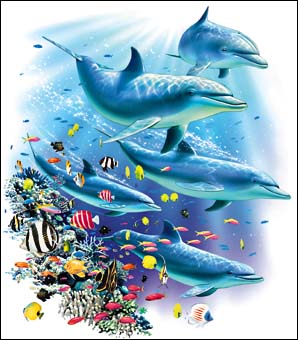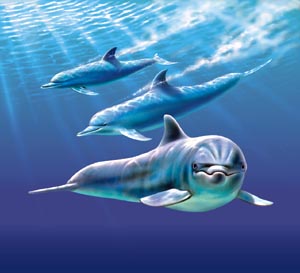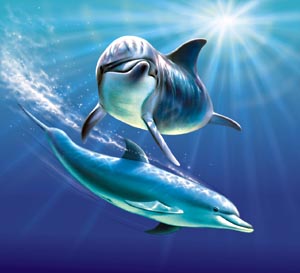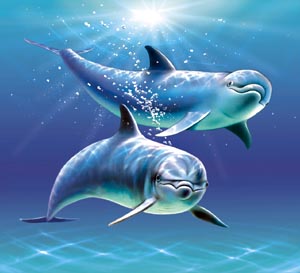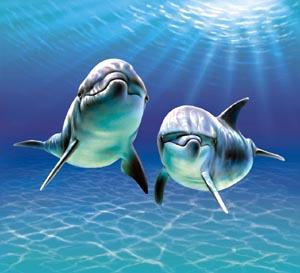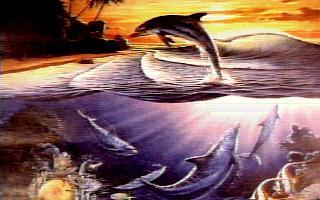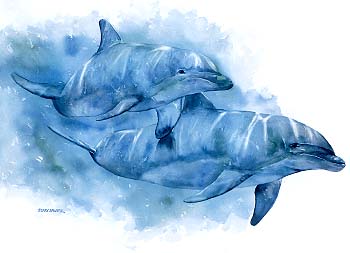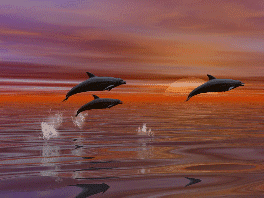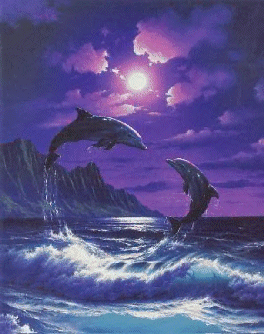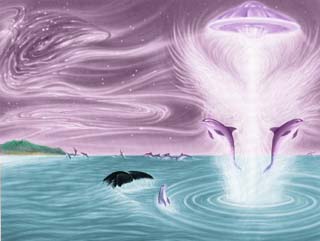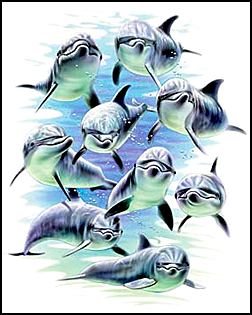 Real Dolphins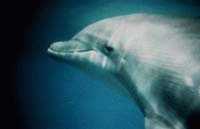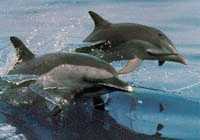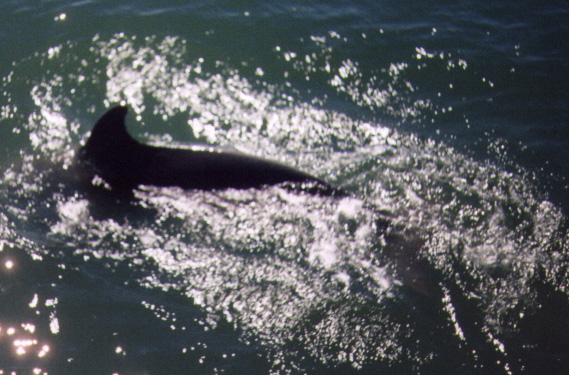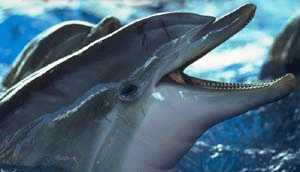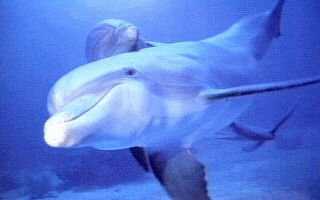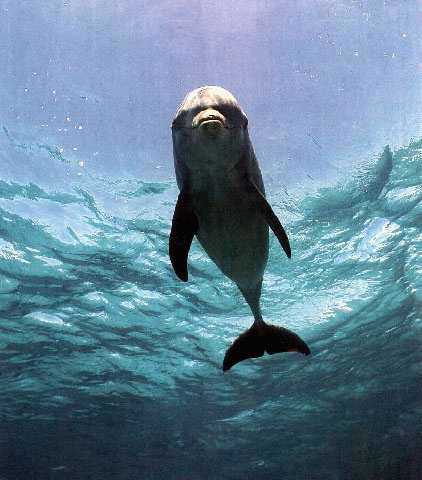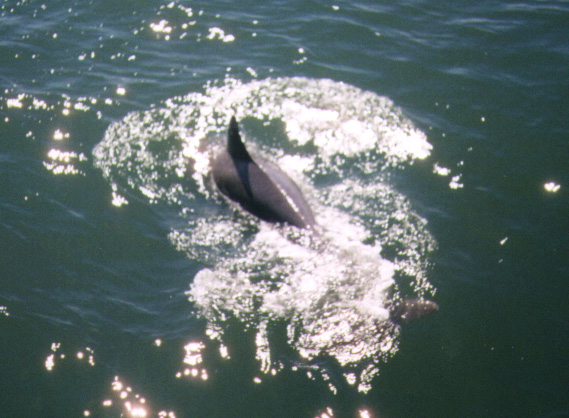 \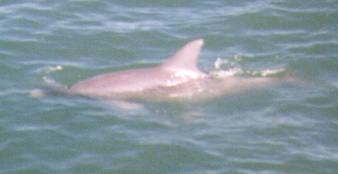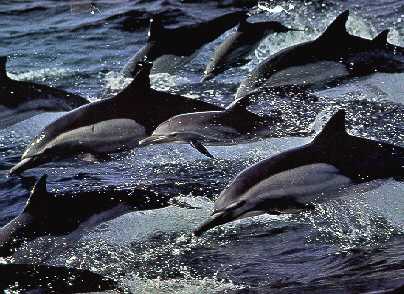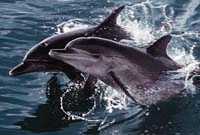 E-Mail me at lilracer88@hitter.net
and tell me what you think!
GOD BLESS THE STUDENTS, PARENTS, FAMILIES, FACULTY AND FRIENDS OF COLUMBINE HIGH SCHOOL